Medical Sales Authority is the internet's premier medical sales resource. We provide expert tips and tricks for breaking into the competitive medical sales industry. Whether you are working on your first resume or making a mid career transition, we are here to help. Our content and resources provide insights on the job search, resumes, interviews, compensation, and much more.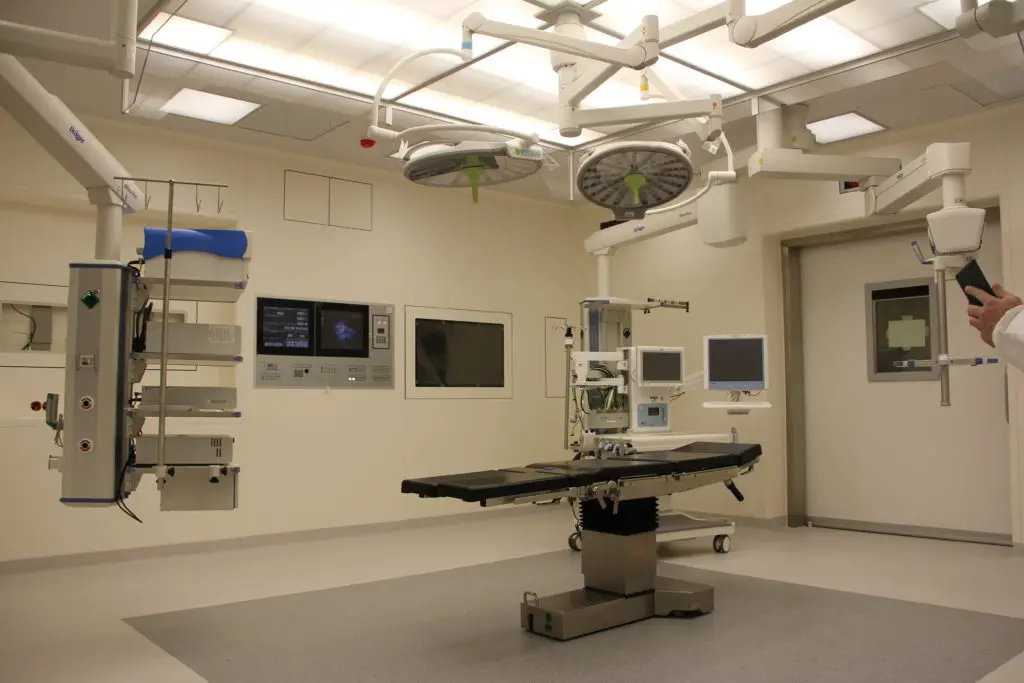 The Origins Of Our Story
I graduated from college with my undergraduate degree from a major state university and wanted to pursue a career in medical sales. At the time, I would browse the internet in search of any information that could give me a "leg up" during the job search and interview process. In hindsight, the information available was not helpful. And trust me, anything helps, as the process to get one of these jobs is not easy.
There are some articles floating around online that outline each step of the interview process (send resume, phone interview with recruiter, interview with hiring manager, interview with higher level manager, etc.) as if success comes from studying a formulaic process. There are Youtube videos with hard nosed medical device experts trying to get those watching to cough up a pretty penny for access to their expertise. There are questionable medical device sales certifications and accreditations. Or even worse are the discussion posts where some guy talks about how since he was good at sports in college, he is competitive, and therefore effective in medical sales.
I have went through the process myself starting from the beginning. First, attempting to get initial sales experience. Then working to transition into the medical device space. I experienced the common challenges, missteps, and obstacles through my many interviews. All of this experience led to my current dream role with a major device company. My articles serve to offer no BS, realistic advice on how to break into the industry. The topics covered will explain the industry, the interview process, common misconceptions, and how to get relevant experience.